PROVEN SERVICE
YOUR LOCAL AGENT SINCE 1981
Request an Insurance Quote
Use our convenient 2-step quote form to request an insurance quote. It's quick and easy! Simply enter your personal information and answer a few questions and we will contact you with your quote.
Online Billing and Payments
Most of our insurance companies have the option for you to pay your premiums by EFT (Electronic Funds Transfer), e-check or by credit card. Fast online payments can prevent lapses in coverage and save you time.
File an Insurance Claim
If you have a claim to report, you can take advantage of the insurance carriers' 24/7 Claim Support Service to report a claim directly to the insurance company claim department or you may contact Mantooth Insurance Agency.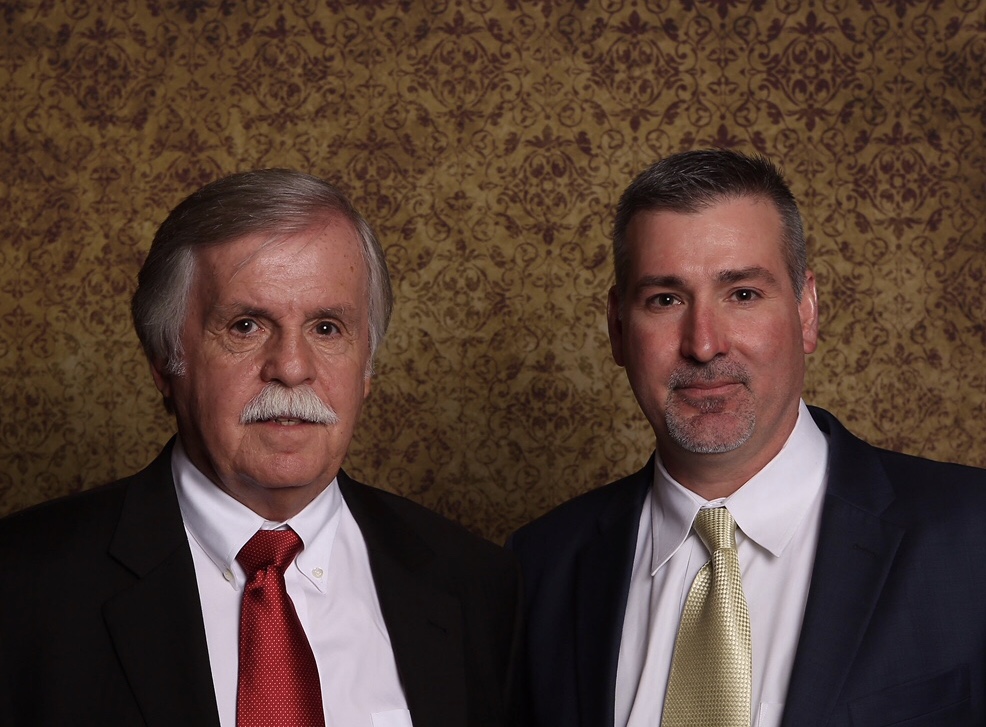 Mantooth Insurance Agency has proudly served Hendricks County for the last 40 Years! Through these unprecedented times, we are committed to providing our local community with the peace-of-mind they deserve. We are proud to insure Avon, Plainfield, Danville, Brownsburg, Monrovia, Martinsville, Mooresville, Bargersville, Greencastle, and All of Central Indiana!  #ThankYou #LocalCommunity
People Choose Us!
Since 1981, our commitment to a high standard of excellence allows us to establish a firm relationship of mutual trust with our clients
The Mantooth Insurance Agency meets your needs with our proven professional service, and the caring, conscientious attitude you expect. We are an independent insurance agency in Avon Indiana, however, we also represent all of Hendricks County and Central Indiana. For more information about our services, please call us at (317) 272-1010.
Our agency gives a new definition to fair and prompt attention to your insurance needs. We go beyond the usual procedure of other Hendricks County (and surrounding) insurance agencies to meet all of your needs. Our agents are dedicated to offering the best plans from some of the country's finest insurance providers to maximize our clients' coverage costs.
Mantooth Insurance Agency puts our customers' convenience and satisfaction above all else. We exert effort to reduce Indianapolis insurance costs through a comprehensive analysis of our clients' needs. We'll even provide a proposal for any type of coverage, be it personal, business, or financial.
GET A FREE NO-HASSLE QUOTE!
Our office is located in Avon, Indiana, but we also serve these areas: Plainfield, Danville, Brownsburg, Monrovia, Martinsville, Mooresville, Bargersville, and Greencastle, Indiana!