Located in Avon, Indiana, we are proud to also serve these cities!
Danville is a small town with a diverse community. Take a stroll through the square, discover your new favorite dining experience, and explore all that Danville has to offer!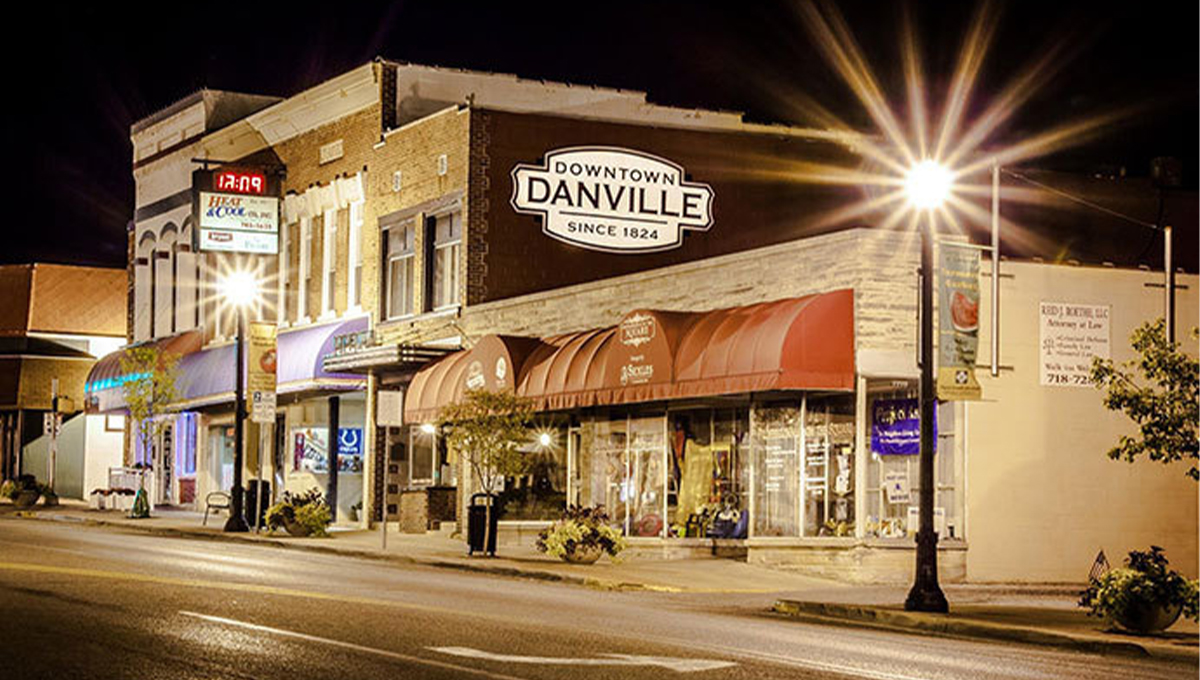 Located less than 20 minutes southeast of Indianapolis, Plainfield offers a variety of dining experiences, attractions, and activities for people of all ages.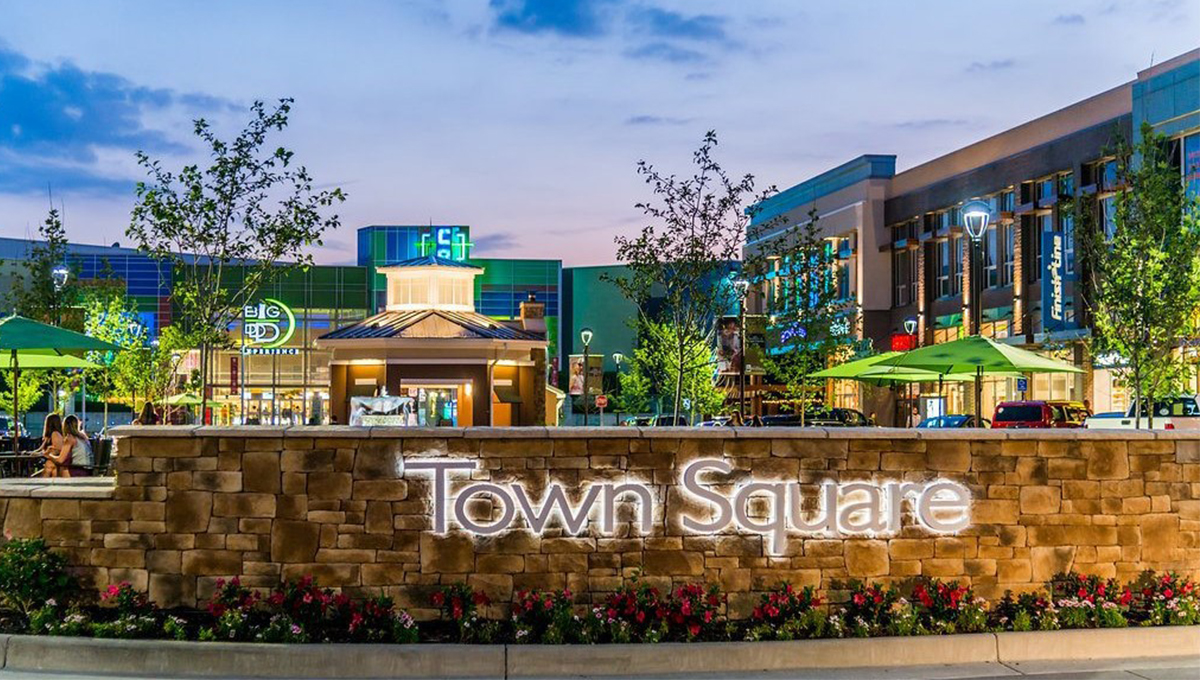 Brownsburg is home to the Lucas Oil Indianapolis Raceway Park and other noteworthy amenities such as the Natural Valley Ranch and top-notch eateries.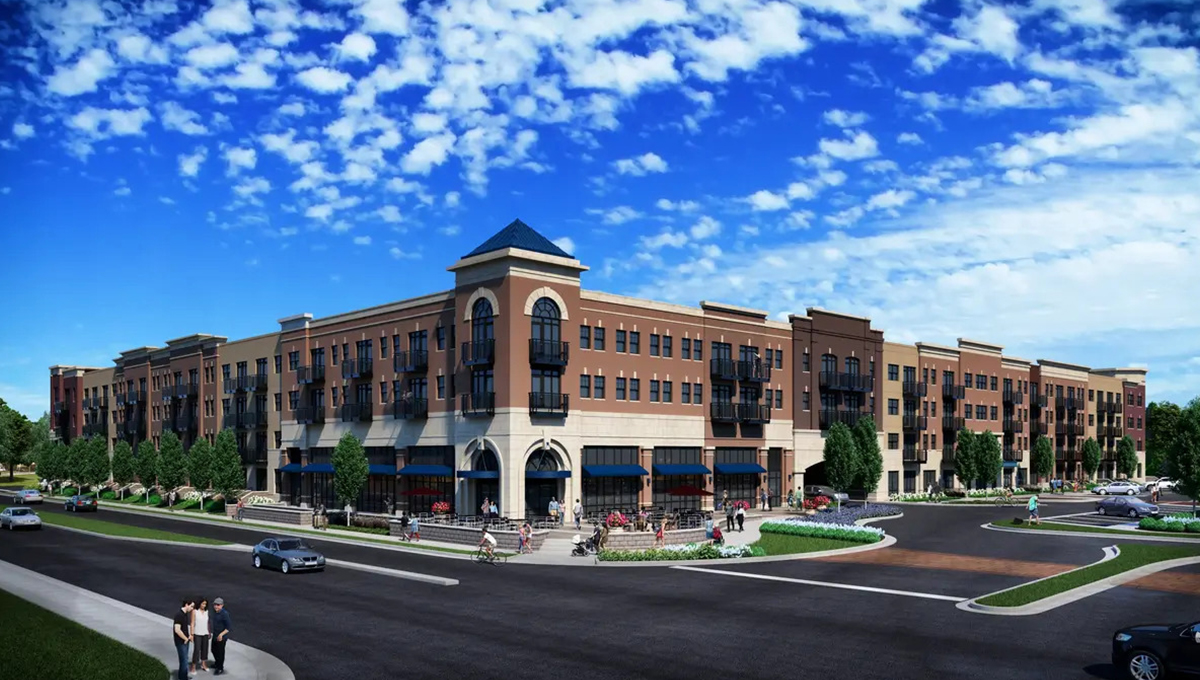 Monrovia is a small town, rich in farmland, locally owned shops, and fantastic dining spots!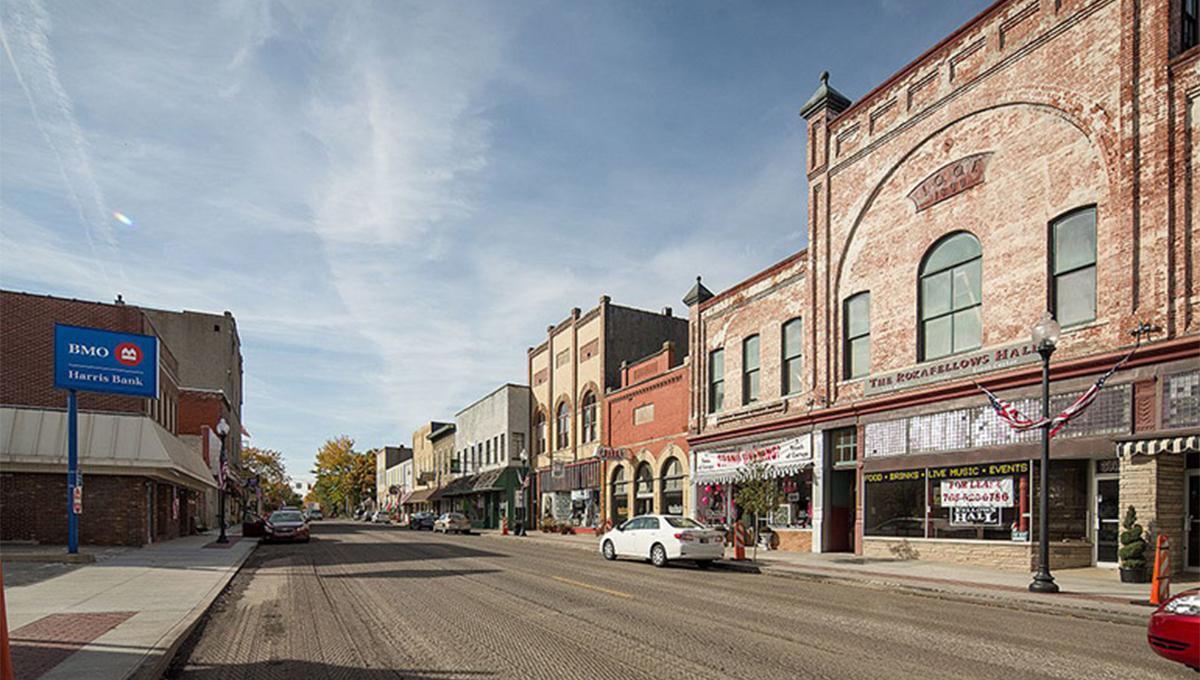 Martinsville offers a variety of shops and eateries in the downtown district, as well as fun activities for everyone in the community year around!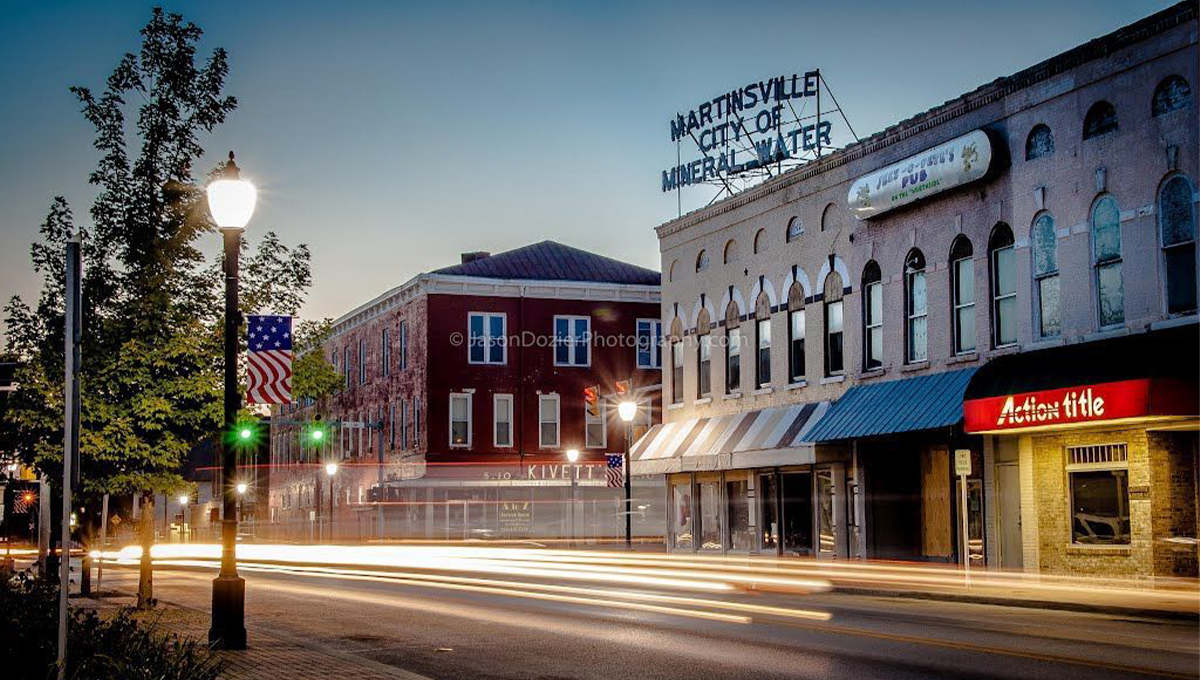 Mooresville is a rural town packed with history. While walking down Main Street, you can admire the historic buildings and many locally owned shops and restaurants.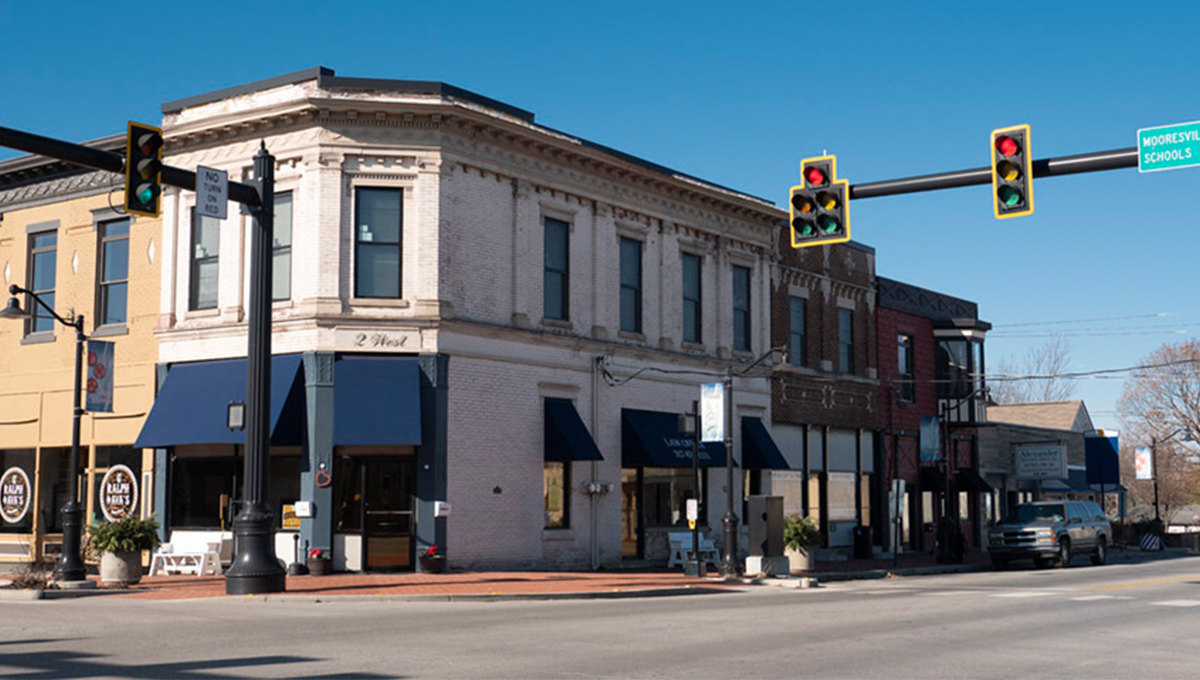 Bargersville is a small town full of history and a close-knit community that is committed to progress and development. Here you can find friendly people and local businesses that are thriving!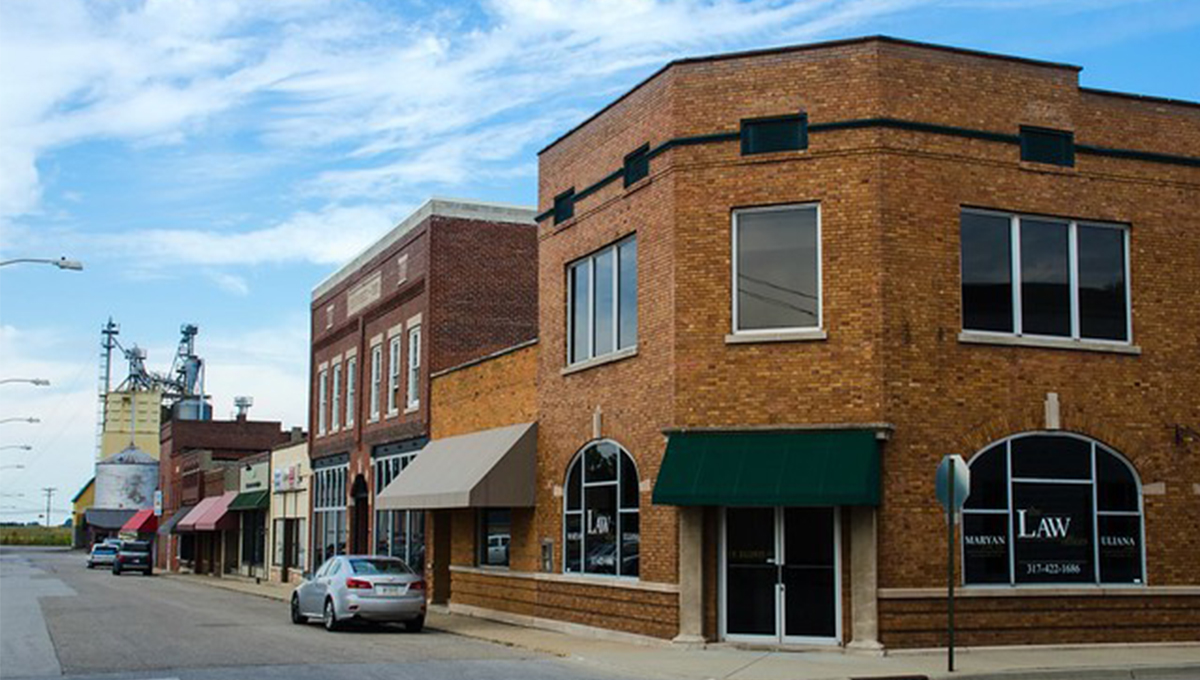 Greencastle is packed with entertainment and recreation options. Enjoy one-of-a-kind restaurants and a variety of locally owned businesses.