With Mantooth, you are in the driver's seat. Pick your perfect coverages and see how we help you take control of what you pay at every step of the way.

RESTAURANT & BAR INSURANCE
Restaurant and Bar Insurance Coverage to Prepare you for the Unexpected
With customizable coverage options, we will help you find a policy that protects what matters most to you.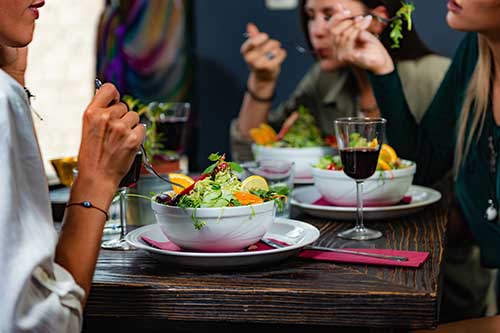 Restaurant Insurance provides liability insurance.  Restaurant owners have a number of liability risks related to their type of business.
Some examples of the of liability coverage options that are available :
General liability: This includes operations and premise liability. If a customer is injured in your restaurant or parking lot and it can be shown that you are responsible due to negligence in upkeep, poorly placed objects or the actions of one of your employees, you may be responsible for extensive medical bills. General liability insurance is designed to provide coverage for medical costs and damages.
Product liability: As a restaurant owner, your product is the food you serve. If customers become sickened by food poisoning or other food-borne illnesses, such as hepatitis or salmonella, and it can be proven that this occurred because of food served in your restaurant, you may find yourself sued for medical costs and punitive damages. Product liability insurance will shield you from the high costs associated with such a lawsuit.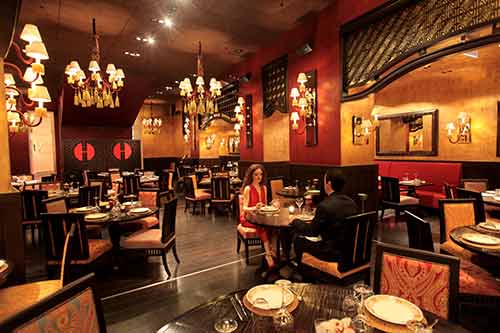 Liquor liability: If your restaurant serves alcoholic beverages and allows a customer to become intoxicated, your business may be held liable for the drunk patron's ensuing actions, including acts of violence and property destruction. Liquor liability insurance can help to protect you from financial losses if you are sued.
Hired and non-owned vehicles liability: If your restaurant offers food delivery service but your employees use their own vehicles, this will provide you with coverage against potential liability lawsuits if they are involved in an accident while making a delivery for you.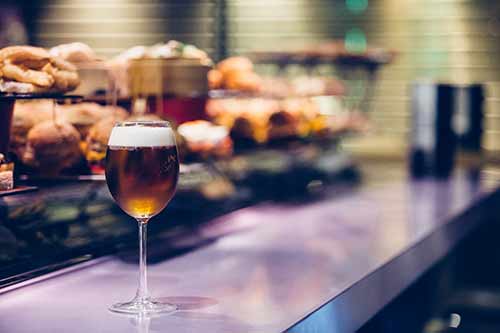 If you have any questions about Restaurant and Bar Insurance in Avon or Central Indiana, fill out the request form on our contact page. You can also reach our staff at (317) 272-1010 or our contact form for more information.