With Mantooth, you are in the driver's seat. Pick your perfect coverages and see how we help you take control of what you pay at every step of the way.

CONTRACTOR'S GENERAL LIABILITY INSURANCE
Contractor's General Liability Insurance to Prepare you for the Unexpected
With customizable coverage options, we will help you find a policy that protects what matters most to you.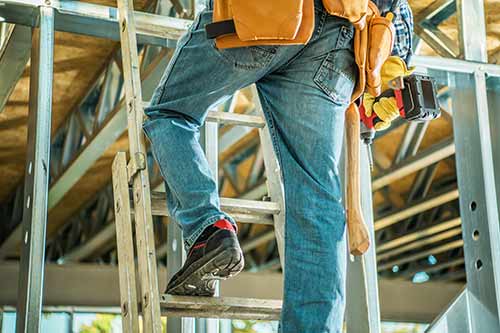 Accidents are inevitable and sometime too frequent on a construction site. When you have several employees, potential homeowners, investors, real-estate agents, and other visitors on the site at any given moment, things can potentially go wrong. The last thing that you as the contractor want to see is a lawsuit against your company due to an accident on your construction or building site. To help prevent your liability in these potential situations, a contractors general liability insurance policy from Mantooth is essential.
Contractors General Liability Insurance is often required to bid on a construction job as well as perform the actual work. It is therefore an vital part of a construction company's insurance protection. Contractors insurance offers protection against lawsuits from alleged injury, theft, or property damage, on a construction site. These types of damages can be a result of negligence on the part of the contractor or related to ongoing or completed operations at the construction site.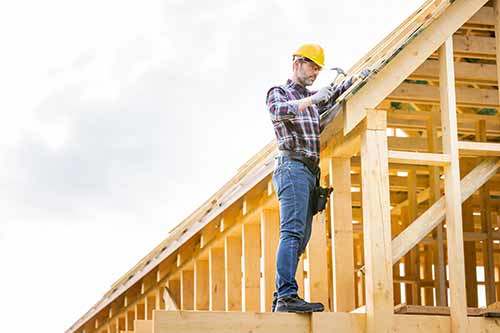 Mantooth Insurance can provide the right solutions if you are looking for Commercial Contractors General Liability insurance in Indiana. Our company provides instant rate comparisons from some of the state's most reputable insurance providers. With our professional and certified insurance consultants you can rest assured that you're in good hands.  We offer competitive premiums and complete coverage for all of your business insurance needs.
Mantooth Insurance uses only the most advanced computer quoting system to compare rates from our select insurance companies. We also work diligently to minimize your insurance costs and provide fair settlements for all claims. With the help of our in-house reps, you can obtain a competitively priced proposal for your insurance needs.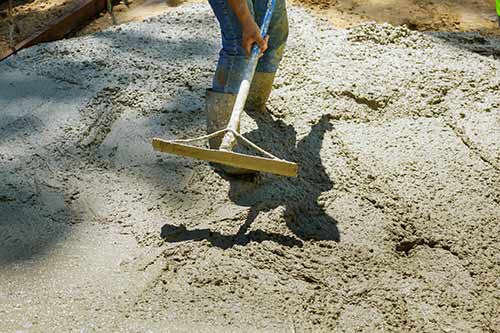 If you have any questions about Contractors General Liability insurance in Avon or Central Indiana, fill out the request form on our contact page. You can also reach our staff at (317) 272-1010 or our contact form for more information.