With Mantooth, we have the commercial business coverage plans to meet your exact needs. Select your perfect customizable plan and see how we help you take control of what you pay at every step of the way.

Commercial Insurance Coverage to Prepare your Business for the Unexpected
With customizable coverage options, we will help you find a policy that protects what matters most to you.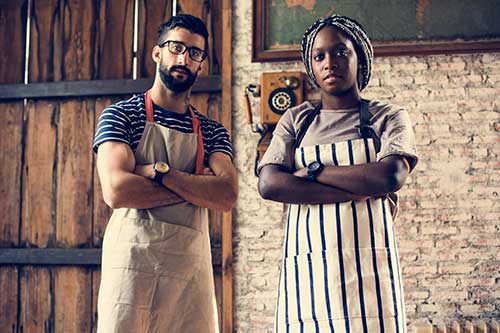 How to Get Commercial Insurance Quotes that Match Your Business Needs
Business insurance needs can be complex, and it takes an experienced insurance agent to help you get the right commercial insurance coverage for your business. You need an agency that can provide not only one portion of your commercial or business insurance needs, but all of your commercial coverages, from commercial auto insurance to professional liability coverage and workers compensation.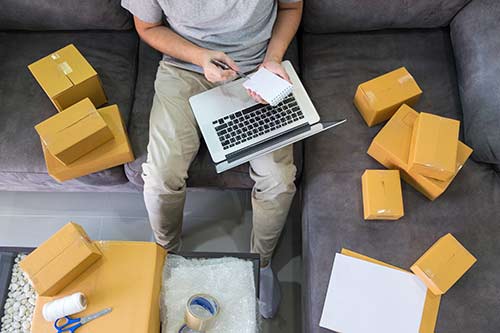 An independent agent, like Mantooth Insurance, who specializes in commercial business insurance can do just that for you. Unlike other agents who provide just specific coverage from one insurance company, Mantooth works with many carriers. We can meet all of your commercial insurance needs, even when you need specialty coverage, or several different policies from different carriers.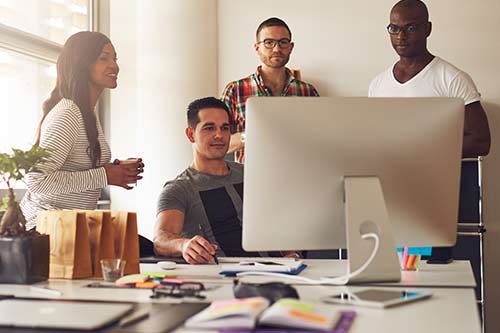 If you have any questions about commercial business insurance, fill out the request form on our contacts page. You can also reach our staff at (317) 272-1010 or our contact form for more information.