With Mantooth, you are in the driver's seat. Pick your perfect coverages and see how we help you take control of what you pay at every step of the way.

Builders Risk Coverage to Prepare you for the Unexpected
With customizable coverage options, we will help you find a policy that protects what matters most to you.
Developers, contractors and builders take big risks essentially every day.  Some necessary risks can come with the territory when you are developing real structures from ideas and plans.  So don't take unnecessary risks such as not having the appropriate insurance?  Smart developers, contractors and builders insure their buildings under construction with the appropriate builders risk insurance.
Construction professionals are busy doing what they do best, building structures. That's why Manthooth Insurance can be a valuable part of your team. We have access to coverage from many insurance companies across the country. We can quickly and easily compare insurance policies and rates to help you select the builders risk insurance that fit your needs at the best rate available.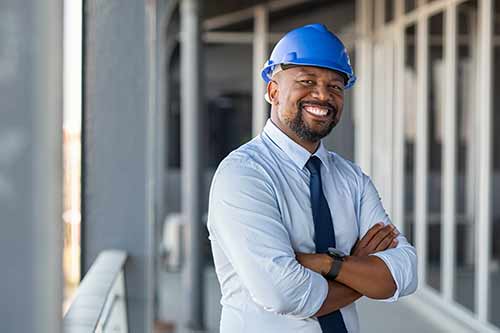 Mantooth Insurance uses only the most advanced computer quoting system to compare rates from our select insurance companies. We also work diligently to minimize your insurance costs and provide fair settlements for all claims. With the help of our in-house reps, you can obtain a competitively priced proposal for your insurance needs.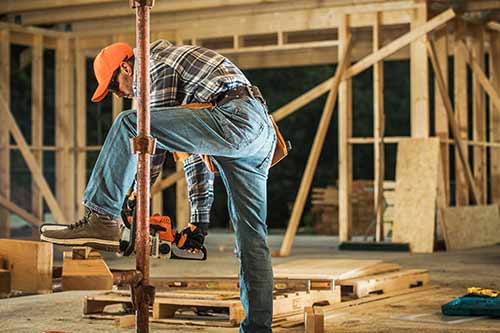 If you have any questions about Builder's Risk insurance in Avon Indiana, fill out the request form on our contact page. You can also reach our staff at (317) 272-1010 or our contact form for more information.