With Mantooth, you are in the driver's seat. Pick your perfect coverages and see how we help you take control of what you pay at every step of the way.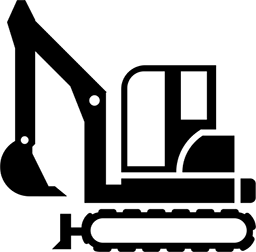 EXCAVATION CONTRACTORS INSURANCE
Excavation Contractors Coverage to Prepare you for the Unexpected
With customizable coverage options, we will help you find a policy that protects what matters most to you.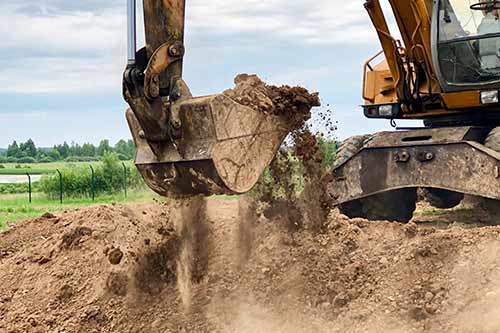 You may dig foundations for buildings, reshape landscape and other serious excavating projects. As an excavation contractor, your job is to remove, reshape and prepare the earth to meet the the specifications of your clients' needs.  With that responsibility comes a significant risk. For instance, hidden underground utility lines can be severed, trenches can collapse and heavy machinery can also dangerous if used incorrectly.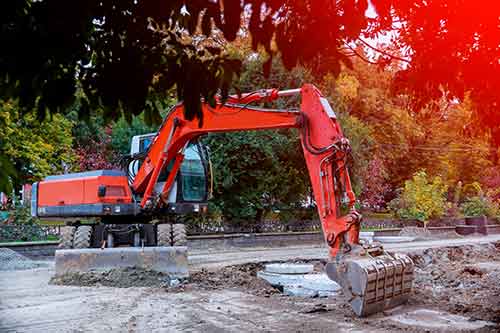 Mantooth Insurance can provide the right solutions if you are looking for Excavation Contractors insurance in Indiana. Our company provides instant rate comparisons from some of the state's most reputable insurance providers. With our professional and certified insurance consultants you can rest assured that you're in good hands.  We offer competitive premiums and complete coverage for all of your business insurance needs.
Mantooth Insurance uses only the most advanced computer quoting system to compare rates from our select insurance companies. We also work diligently to minimize your insurance costs and provide fair settlements for all claims. With the help of our in-house reps, you can obtain a competitively priced proposal for your insurance needs.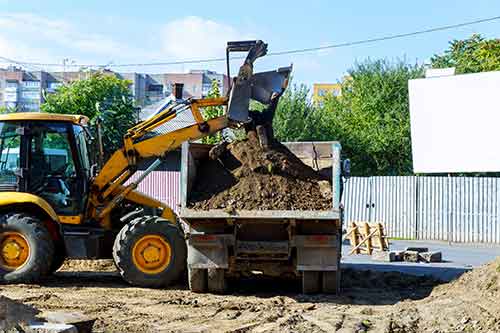 If you have any questions about Excavation Contractors insurance in Avon or Central Indiana, fill out the request form on our contact page. You can also reach our staff at (317) 272-1010 or our contact form for more information.