With Mantooth, you are in the driver's seat. Pick your perfect coverages and see how we help you take control of what you pay at every step of the way.

Motorcycle Coverage to Prepare you for the Unexpected
With customizable coverage options, we will help you find a policy that protects what matters most to you.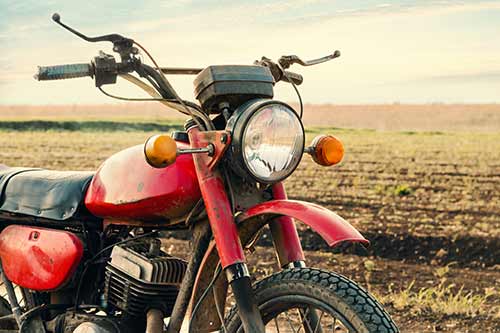 Every activity comes with certain risks, especially those that involve wheels, the unpredictable factors that drivers and motorcyclists experience while on the road, and speed. Make sure that you have the right motorcycle insurance that you need to be fully covered in the event of an accident.
So you know the risks are out there: an unseen deer crossing the street; a driver neglecting to check their blind spot or traveling too quickly through an intersection. Typically motorcycle riders see these types of dangers each time they ride.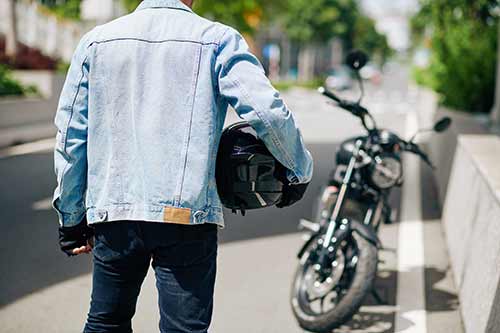 Sometimes you can't prevent an accident from happening, however you can be prepared. There are some important measures that you can take to make a difference include taking a motorcycle safety course, wearing the right protective gear, and most importantly making sure that you have adequate motorcycle insurance.
What kind of policy do you need, and how much coverage should you buy? Contact us to discuss motorcycle insurance requirements and how you can find out more about what is required.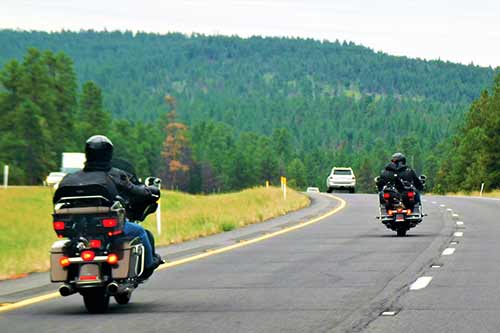 If you have any questions about motorcycle insurance, fill out the request form on our contacts page. You can also reach our staff at (317) 272-1010 or our contact form for more information.