With Mantooth, you are in the driver's seat. Pick your perfect coverages and see how we help you take control of what you pay at every step of the way.

Earthquake Insurance Coverage to Prepare you for the Unexpected
With customizable coverage options, we will help you find a policy that protects what matters most to you.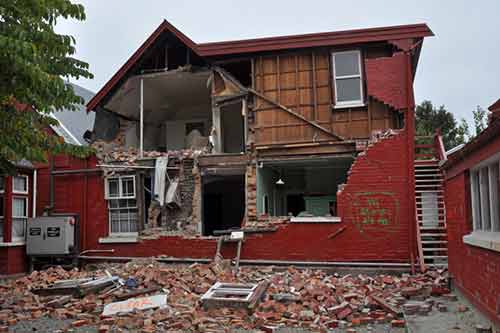 Mantooth Insurance can provide the right solutions if you are looking for Earthquake  insurance in Central Indiana. We can provide instant rate comparisons from some of the most reputable insurance providers.
Most homeowner, condo and rental insurance policies do not cover damage caused by an earthquake, however coverage can be purchased as an endorsement or a separate policy. You may have the option to choose to purchase earthquake insurance from the same company that provides your home insurance, or from a specialized earthquake insurance provider.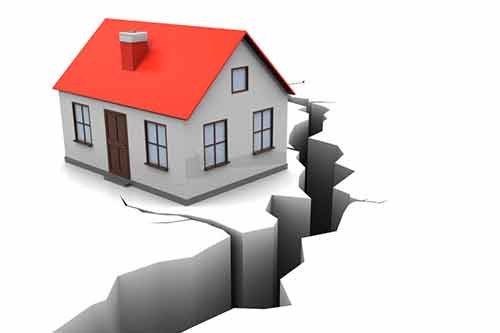 What are the two most important things to know about earthquake insurance?
Most home insurance policies do not cover earthquake damage.
Even if you don't live in an area where earthquakes are common, you may still need earthquake insurance.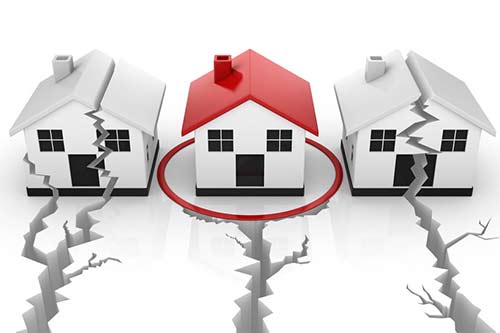 If you have any questions about our earthquake insurance in Avon or Central Indiana, fill out the request form on our contacts page. You can also reach our staff at (317) 272-1010 or our contact form for more information.