With Mantooth, you are in the driver's seat. Pick your perfect coverages and see how we help you take control of what you pay at every step of the way.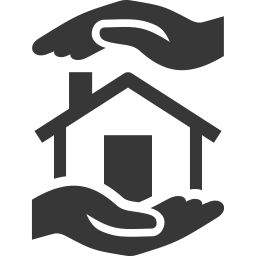 MOBILE & MANUFACTURED HOME
Mobile and Manufactured Home Coverage to Prepare you for the Unexpected
With customizable coverage options, we will help you find a policy that protects what matters most to you.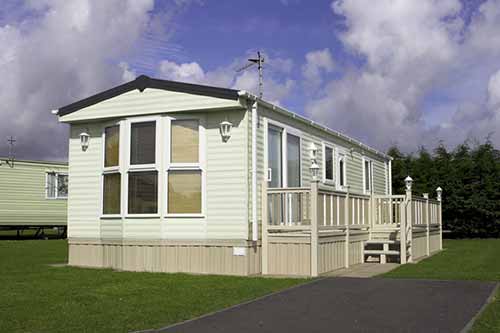 Insuring Your Mobile or Manufactured Home
Mobile homes are handled slightly differently than traditional site built homes by insurance companies because they are not built onto a base foundation. However, modular homes on the other hand are typically treated more like traditional homes when it comes to purchasing insurance.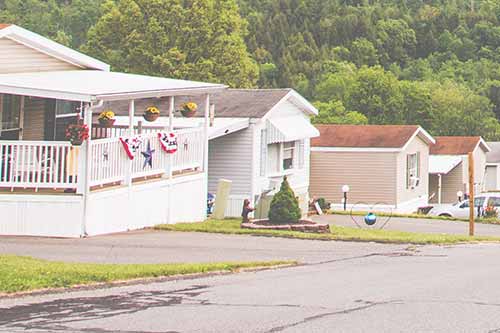 No matter what it's construction, your home is important to you and your family and is likely your largest asset. To protect this investment, make sure you have the right insurance coverage for your needs and budget. One of our member agents will help you get the best mobile and manufactured home insurance quotes and find the right coverage for your needs.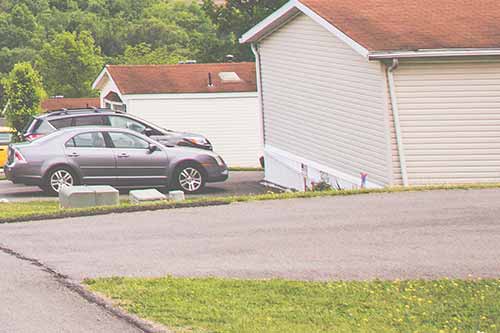 If you have any questions about Mobile Home or Manufactured Home insurance, fill out the request form on our contacts page. You can also reach our staff at (317) 272-1010 or our contact form for more information.