With Mantooth, you are in the driver's seat. Pick your perfect coverages and see how we help you take control of what you pay at every step of the way.

Motorhome and RV Insurance Coverage
With customizable coverage options, we will help you find a policy that protects what matters most to you.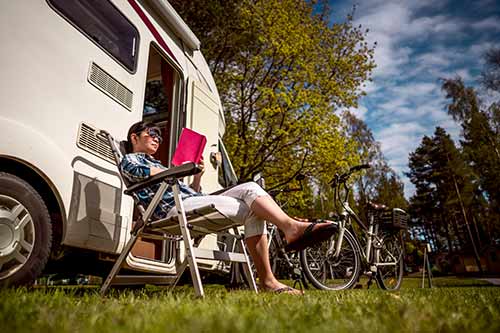 Yes, the open road is calling. Whether you are heading for a short trip or across the country, be prepared with the right insurance coverage for your Motorhome or RV. What Motorhome or RV insurance is right for your needs? The answer depends on the type of vehicle that you own.
To find out what Motorhome or RV insurance is best for your needs, talk to one of our consultants. We can compare Motorhome or RV insurance quotes and work with you to find the coverage that best fits your needs.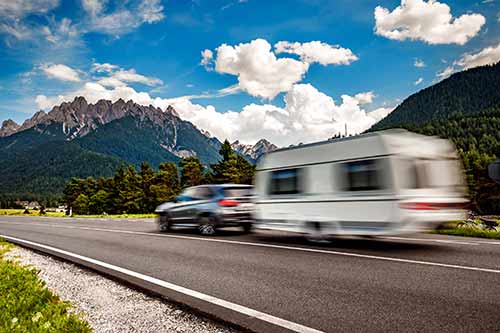 RV and Motorhome Types
Class A Motorhomes: The largest RVs on the road – essentially a home on wheels

Class B Motorhomes: The small RVs – a van with extra amenities
Class C Motorhomes: Midsize models, sometimes called mini-motorhomes
Travel Trailers: Towable Motorhomes typically attached by trailer hitch to your vehicle
Fifth Wheels: Towable Motorhomes attached to a truck with a fifth wheel hitch in the bed
Truck Campers: Add-on campers attached to a truck bed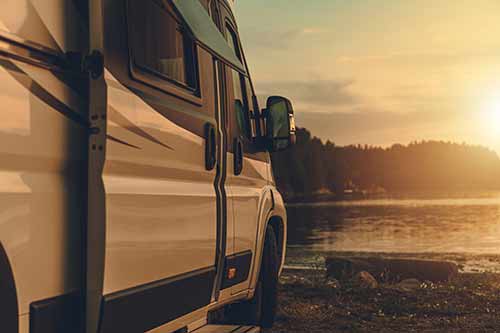 If you have any questions about Motorhome or RV insurance, fill out the request form on our contacts page. You can also reach our staff at (317) 272-1010 or our contact form for more information.