With Mantooth, we have you covered.  Protection for your most valuable items, from jewelry to collectable. Pick your perfect coverages and see how we help you take control of what you pay at every step of the way.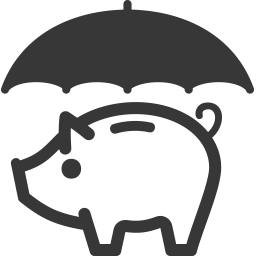 Valuable Items Insurance Coverage to Prepare you for the Unexpected
With customizable coverage options, we will help you find a policy that protects what matters most to you.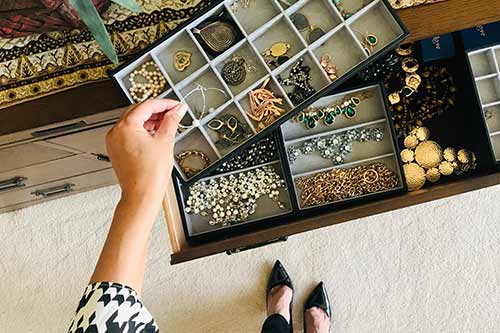 Mantooth Insurance can provide the right solutions if you are looking for Personal Valuable Items insurance, such as jewelry and heirlooms.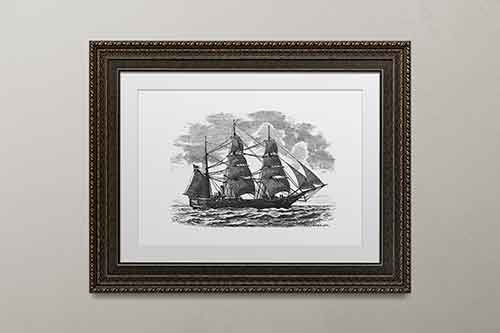 It may surprise you to learn that jewelry and personal heirloom items may not be covered by your existing insurance policy. Virtually all homeowners or renters insurance policies provide coverage for personal property in case of loss, theft or damage. However, the loss limit is often only about $1,500. If you have an antique piece, or an item that is much more expensive than that, it is a good idea to get a rider added to your policy to cover those specific items.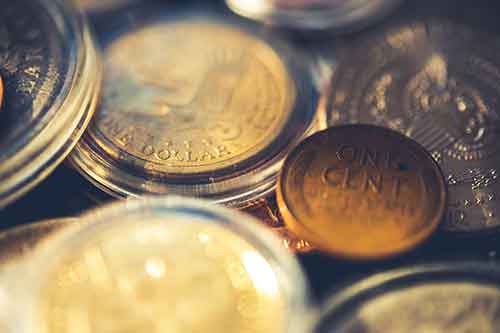 If you have any questions about Valuable Items insurance, fill out the request form on our contacts page. You can also reach our staff at (317) 272-1010 or our contact form for more information.